Well we finally have our first 2-time winner for 2014.  Kevin Harvick gets the job done, had the best car all day long in Darlington.  Had it not been for mechanical failure I think Kevin might have 4-5 wins already this year.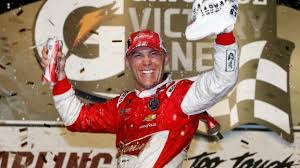 Kevin looks to be at his best this year and Dale Jr. got close again to his second win of the season.  The restarts for Jeff Gordon had to be the worst restarts ever, maybe he needs some lessons from Kyle Busch, Tony Stewart or Danica Patrick.
Most points for the week goes to Rusty-Cup with 333.
Biggest gain for the week goes to Sparky and Team Cool both up 24 spots..
Biggest slide for the week goes to Zoomba's down 28 spots.
No race this weekend, time to enjoy Easter with the family.
Off to Richmond next weekend, will Kevin get his 3rd win of the season?